February Mission Focus
Family Promise of Greater Indianapolis is a nonprofit organization, responding to the crisis of family homelessness. IHN, Apartment Shelters, After Care and the new Diversion Program are among the programs which need continued support to keep families together, while they work to get back on their feet. Click here to find out more. Click here to Give.
While in person gathering is limited below are ways to serve that help us continue supporting our partner organizations. During the pandemic crisis, the need for food and daily essentials is even greater. Donation items may be dropped off inside door #2, Monday-Friday, 9-4.  
You may also continue to contribute via online ordering of donation items requested and/or E-Giving.
Current Mission Opportunities
March Food Drive for Pasta!
Second Helpings has been accepting donated perishable and overstocked food to prepare nutritious meals for thousands of hungry children and adults every day, since 1998. They distribute meals free of charge through local social service agencies in Greater Indianapolis. Meals go to shelters, senior centers, after-school programs, and, in response to the COVID-19 pandemic, also delivered to the homes of those who cannot access food any other way. Second Helpings also trains unemployed and underemployed adults for meaningful careers in the culinary industry.
During the month of March St. Mark's is having a pasta drive! Second Helpings uses about 1,100 pounds of pasta each week. Please help us pack their pantry with pasta and let us see how many weeks' worth St. Mark's can provide!
Spaghetti & Elbow Macaroni (large or bulk size preferred but all quantities accepted)
All non-perishable food items are appreciated as well, especially in bulk size.
***All donations can be left inside Door #2, Monday-Friday, 9:00 a.m.– 4:00 p.m. Contact Stephanie Cohen at 317-846-4912 or scohen@stmarkscarmel.org for more information.
Habitat for Humanity Build Days: April 1 & 14
St. Mark's UMC and Greater Indy Habitat for Humanity are partnering to help the Woodruff and Marshall families build safe and affordable homes this fall! We need 7 volunteers (age 16 and older) on the build site, for two dates: Thursday, April 1, for exterior painting and Wednesday, April 14 for cleaning day; 7:45am-2:30pm. No experience needed as training, build materials, and safety equipment will be provided. Location is in Southwest Indy (exact address given upon registration). Review COVID-19 build safety guidelines.
Contact Joe or Diane Newton for questions at joediane244@att.net 
Mission Guatemala
A United Methodist-related organization that works in the highlands of Guatemala. Click here to learn more about how you can be involved.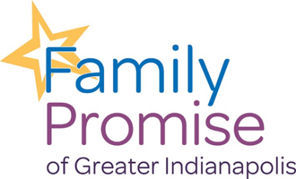 Family Promise/IHN
Interfaith Hospitality Network, an affiliate of Family Promise, is a partnership of congregations and community organizations responding to the crisis of children & their families who are homeless. Click here to see how you can make a difference.

Midwest Mission
Midwest Mission, a ministry of the United Methodist Church, distributes kits around the world and around the corner for health, education, and disaster relief supplies. Click here to see how you can help.
Fletcher Place Community Center
Located at the corner of State & Prospect in Indianapolis, is dedicated to alleviating poverty & hunger for families, youth and homeless persons in their neighborhood. Click here to find out how you can help.
Habitat for Humanity
Habitat for Humanity is a nonprofit, ecumenical Christian organization dedicated to eliminating substandard housing and homelessness and to making adequate affordable shelter a matter of conscience and action. Click here to find out more.
Good Samaritan Network
The mission of Good Samaritan Network is to serve the physical, financial and emotional needs of under-served people in Hamilton County. Click here to find out how you can help.
Operation Classroom
Operation Classroom is in partnership with the Sierra Leone Conference of the United Methodist Church. Click here to learn more.
East 10th UM Children & Youth Center
Provides quality care and education to children and families on Indianapolis' Near Eastside, regardless of a parent's ability to pay. Click here to learn more.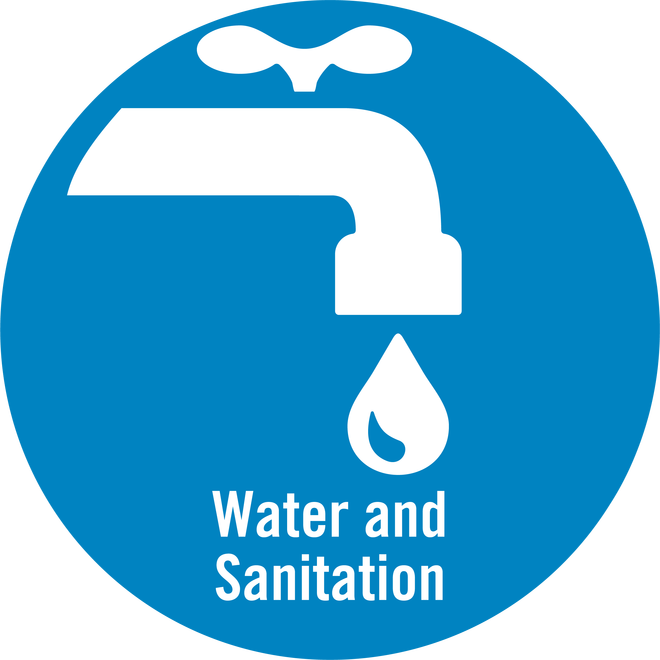 UMCOR Water, Sanitation, and Hygiene Program
Water, Sanitation, and Hygiene are essential for good health and well-being. Water is used not only for drinking, but also for bathing, cooking, cleaning, waste disposal, and agriculture. Click here to learn more.
Society of St. Andrews
The Society of St. Andrew salvages potatoes and other produce that are rejected by commercial markets or potato chip factories that usually end up at local landfills. Find out how you can help with the distribution.
Hamilton County Kid's Coats
Hamilton County Kids Coats is a collaborative effort between many churches & community partners whose goal is to make sure all Hamilton Co. families stay warm in winter. St. Mark's collects winter coats and winter-wear (hats, mittens, gloves, snow pants, boots) for HCKC. Find out more by visiting their
website
.
Red Bird Mission
Red Bird Mission and Clinic have been providing ministries in the Appalachian Mountains of southeastern Kentucky since 1921. Click here to find out how you can help.
UMCOR (UNITED METHODIST COMMITTEE ON RELIEF)
The United Methodist Committee On Relief responds to natural disasters, such as floods, earthquakes, major storms, and tornadoes, as well as disasters of human origin, such as explosions, shootings, and bombings. You can assist those affected by disasters in the United States and around the world by visiting the UMCOR site.
Soup's On At Roberts Park
The Roberts Park United Methodist Church Soup's On ministry provides a wonderful opportunity for us to carry out Jesus' command to "feed the hungry." Each Sunday, volunteers at Roberts Park serve lunch to about 225 homeless persons and others in need in downtown Indianapolis. 
During the current health crisis St. Mark's is providing sack meals or funds for sack meals, as Roberts Park is serving meals in alternative ways to keep everyone safe. 
Dates for 2021: January 31, March 21, May 2, October 24
Brightwood Community Center
Brightwood Community Center provides an After School Enrichment Program for the children ages 5-14, in their neighborhood. They offer homework help, meals, and recreation Monday–Thursday, 4:00-6:00 PM during the school year, as well as a Summer Camp opportunity. If you are interested in helping with the after-school program, contact Diane Newton.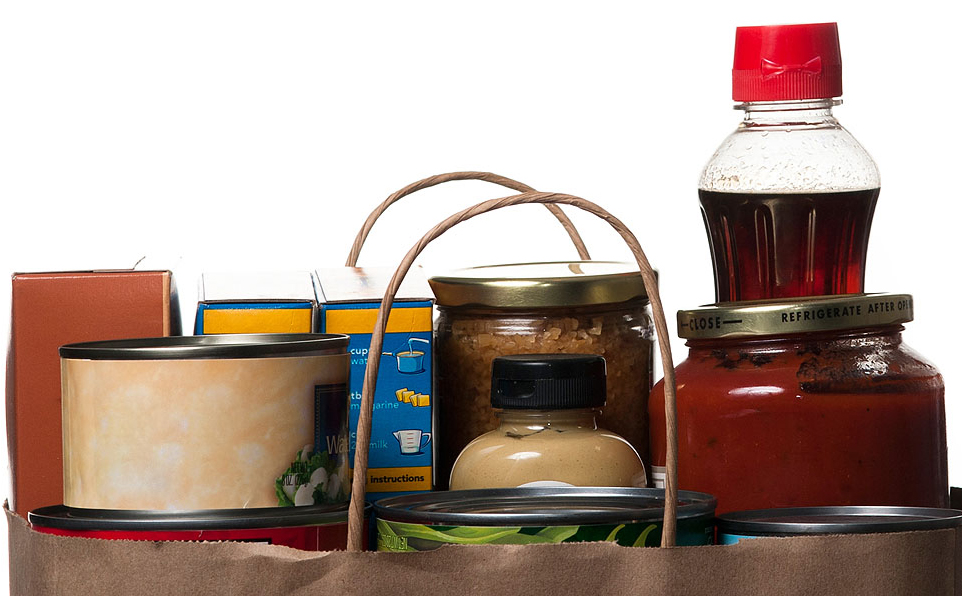 Local Food Pantries
St. Mark's supports several food pantries that are helping feed hungry people in our community. Click here for more information on what is needed.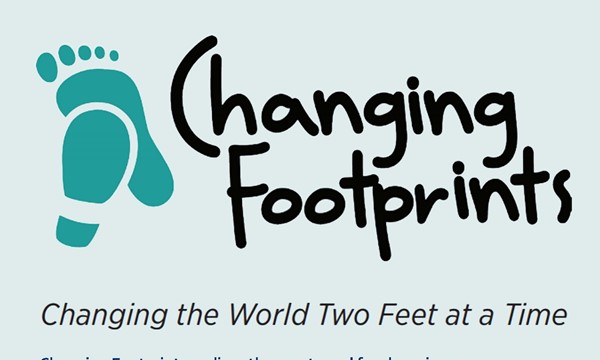 Changing Footprints
Changing Footprints is a local non-profit organization that accepts shoes of all kinds and distributes them to individuals and organizations wherever there is a need, whether in Indiana, the United States or overseas. They even accept unwearable shoes—these are recycled, keeping them out of landfills! Changing Footprints operates two warehouses in the Indianapolis area. For more information visit their website.
The Mustard Seed Of Central Indiana
"If you have faith the size of a mustard seed, you can move mountains." The Mustard Seed is helping veterans, the homeless, victims of natural disaster, low-income families and the elderly rebuild their lives by providing kitchen supplies, furniture, linens, and other household items. Click here to find out more!