Kidz Church Volunteers Needed!
 We still have a shortage of teachers for individual grade level classes. Classes of different grades may need to combine until there is enough help to have TWO volunteers per classroom.
Click here to join a Kidz Church teaching team, we need you!
St. Mark's Preschool Registration
St. Mark's has one of the best preschools in town and registration is open now!  Thankfully church families will again have priority placement because the preschool usually is filled to capacity. If you or someone you know (neighbor, grandchild) would like to learn more or tour the preschool, please contact Director, Jen Weixler at (317) 846-4912 or preschool@stmarkscarmel.org.
MOPS (Moms Of Preschoolers)
What is MOPS?
Join other mothers who desire friendship, community, support and growth.
2 Thusdays each month | 9:30 – 11:15 AM
Meetings: September 9 & 23, Ocober 7 & 21, November 4 & 18, December 2 & 9
What to Expect?
We offer:
1) Message of hope: to inspire and encourage
2) Small groups: to meet other moms and develop new friendships
3) Moppets: qualified and loving activities for our little ones
Cost is $50 and scholarships are available upon request.
MOPS is also recruiting mentor moms so please prayerfully consider how you can support mothers of preschoolers in our church community!
Contact Amy Bender at mopsatst.marks@gmail.com to register for MOPS, learn more about the group, or to sign-up to be a mentor.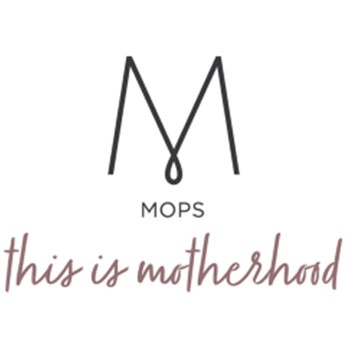 Kids' Night Out & Parents' Night Off – COMING SOON!
Children ages 4-10 years-old are invited to join the fun each month from 6-9 PM in the gym for Kids' Night Out & Parents' Night Off. Children will be able to enjoy activities, games, a movie, and a (nut-free) snack throughout the evening as they are supervised by Cornerstone youth, while you are welcome to go out for quality parent time! Contribution of $15 per child (or $30 per family), which will serve as a fundraiser for youth mission trips and retreats.