Lenten Mission Focus – Outreach Indiana
Outreach Indiana in Indianapolis is an organization that provides social services and assistance for homeless youth and young adults, ages 14-24. Youth and young adults can be left homeless following family conflict which may include, poverty, mental and physical abuse, substance abuse, neglect, being special needs or victims of human trafficking. Outreach believes that building relationships help youth transform their perceptions of themselves so they can make use of opportunities available to them. Program Centers allow youth to take showers, do laundry, use computers, eat, and spend time with staff and friends. They provide lunch bags, clothing, and hygiene items.
Outreach staff and volunteers build relationships to help them achieve long-term stability, assist with additional needs such as transportation, social skills, medical appointments, job interviews, obtain birth certificates, Social Security cards, and more. Youth are empowered to experience life transformation.
Visit outreach.org for more information.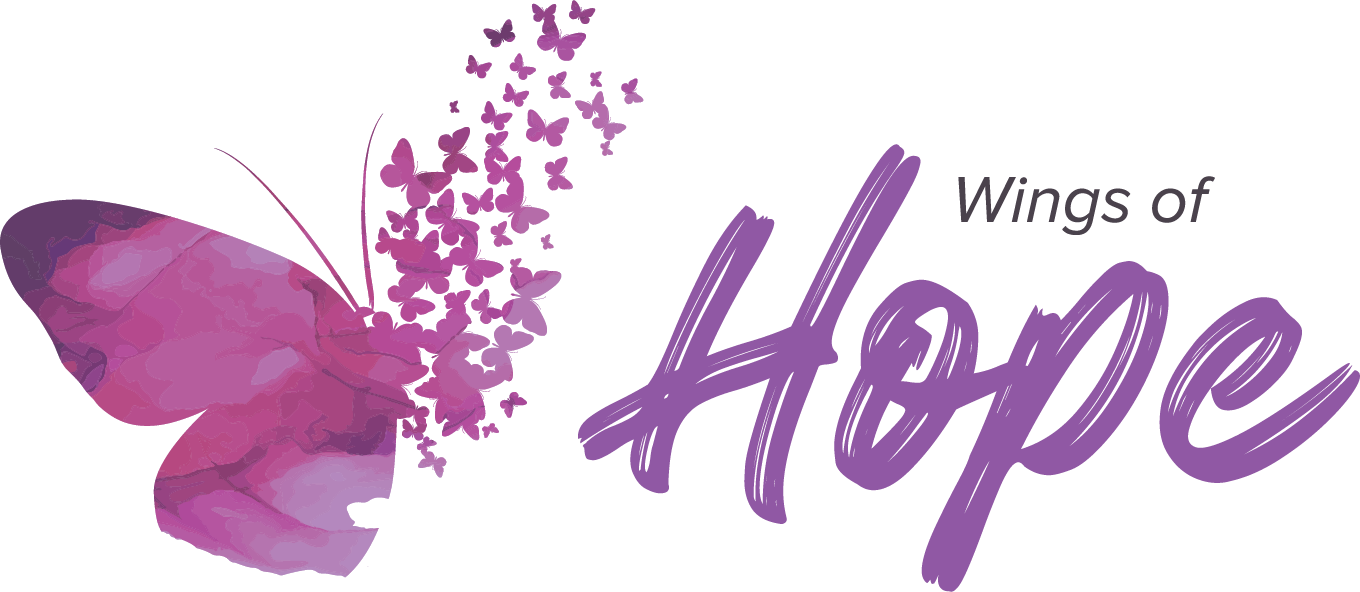 Easter Card Campaign for Outreach Indiana
Honor someone special this Lenten season, with a gift through St. Mark's Easter Card Campaign: Wings of Hope!
Honorees will receive a card acknowledging your gift and all donations will be sent to Outreach Indiana in Indianapolis, which provides hope and assistance for homeless youth. Complete form below and return with a minimum donation of $5.00 per card.