Club 56 weaves together Bible instruction, some theology, service projects and relationship building. All 5th & 6th graders are welcome to come join the fun! Feel free to invite friends, grandchildren, and neighbors!
Check out all the fun social and service opportunities below!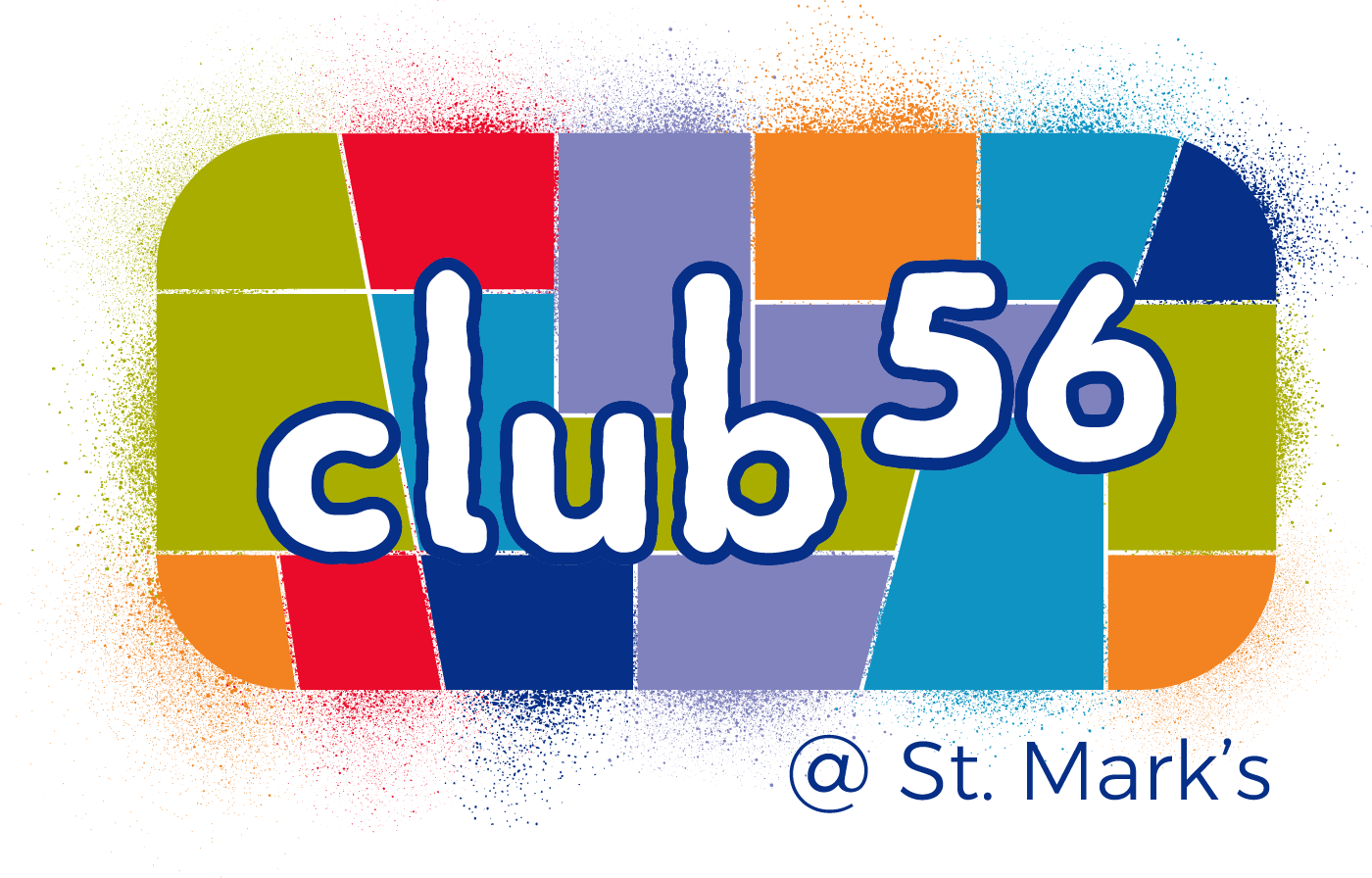 Club 56 (5th & 6th graders)
Sundays | 9:40 AM
Youth in 5th and 6th grade will meet in the lower-level den. Classes will dig-in to God's Word, learn how to apply the bible to everyday life, and play lots of games. We look forward to seeing you on Sundays, and as always, inviting friends is encouraged! 
What are we discussing this month?
January 2: Jesus the Word*  -John 1:10-18
January 9: Jesus' Baptism* -Luke 3:15-17, 21-22
January 16: Wedding at Cana* -John 2:1-11
January 23: Review Day! (Every few months Club 56 takes a Sunday to review of all the material that has been covered in preparation for Game Day.)
January 30: GAME Day! (Come test your knowledge of the past few months. Don't miss out on all the fun and prizes!)
*Spark Lectionary curriculum